Greetings from the president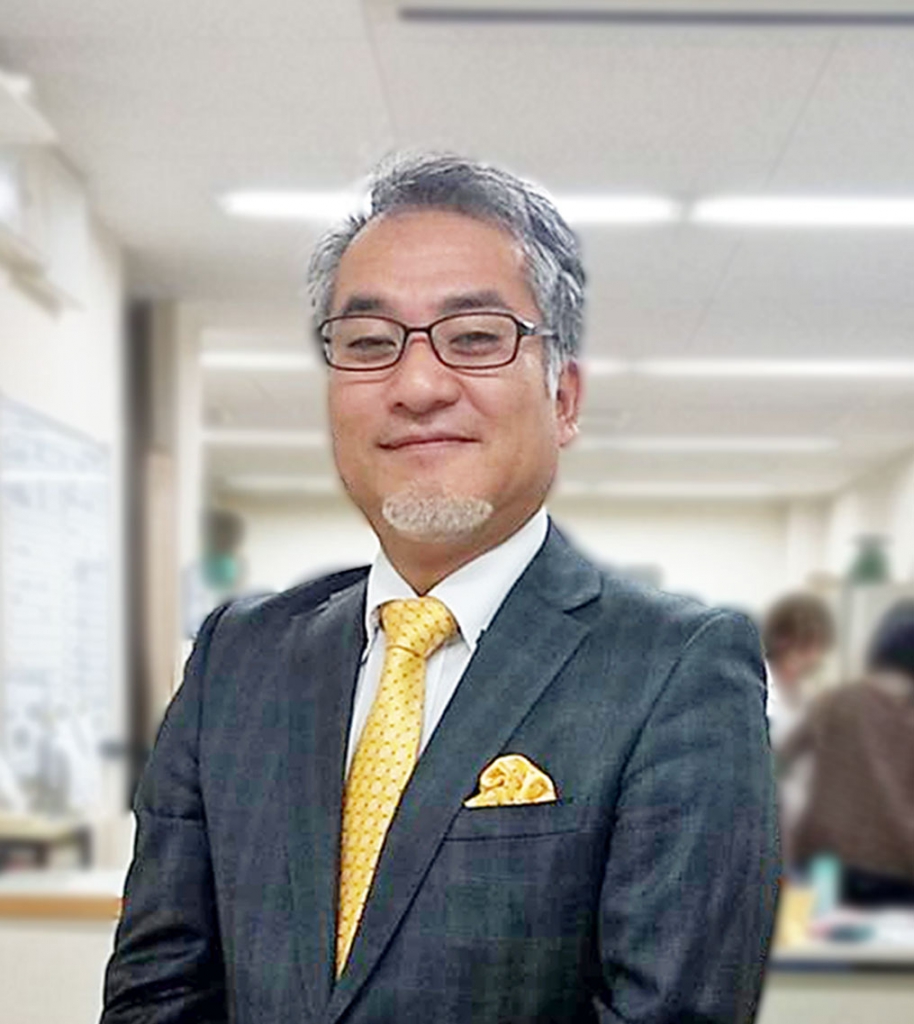 We "Meiki Shoji" has been growing as a unique wholesaler under the culture .
Of win-win based relation with customers and employees. As a president of this company , I sincerely appreciate them for their effort and collaboration that brought this company to this level of success.
As a matter of course, we will keep constant effort so that all parties concerned with us may be impressed by our value.
With this appreciation and respect for them in my mind, I hereby take pledge to grow constantly together with them.
MEIKI SHOJI Co., Ltd.
CEO Koichi Murata
Our strength
We have been engaged in products development with manufactures of various industries.
We covered all those activities from starting with analysis of the market which we set a target on, devising the product design, and exploring new market.
Recently we dared to develop new merchandise of our original store brand as our endeavor into the new market.
Core value
We are value orientated fabless suppliers
The value what we think of is emotional quality in terms of hope, excitement and pleasure.
This value is created not only by the convenience and effects brought by products but also by the delivery and services after purchase.
In order to create this value, we keep constant effort to do our best in every stage of our activities from products development, production, logistics and sales.
With the respect for peoples concerned with us in our mind, we have been trying to do more than their expectation.
We believe that the creation of this unseen value but touching the people is our role and good cause of existence as value orientated whole seller.
Our mission
To improve the welfare and health of human's life by creating hope and excitement and more value for the world.
We believe that hope and excitement are universal and steady value no matter how bad situation we are in.
Our mission is to create the products and services providing the customers with hope, excitement and pleasure so that they may feel emotional richness and healthy life.
Our philosophy
Challenge to change
Our society is full of changes in terms of economy and technology.
In order to pursue our mission for future, we must be so flexible as to cope with those changes and challenge without fear of risks.
Respect for others and appreciation in our mind
Needless to say about those who purchase our products, all parties concerned this us and their employees and their family are contributors to our success.
We believe that the key to our success is to keep constant efforts with respect and appreciation for them in our mind.
To pursue profit that enables us to contribute the society
We are the organization that seeks profit. The constant effort of seeking profit makes it possible to contribute the society and make new venture.
Therefor seeking profit is one of supreme policy to fulfill our mission mentioned as above.