Monaverisa
Our new product is sneaker named "Monaverisa" which has good effect on shape-up of female body and improve physical endurance.
What is Monaverisa
Monaverisa is a brand name given to the epoch making sneakers devised by the collaboration with Miss Miki who runs beauty and chiropractic salon.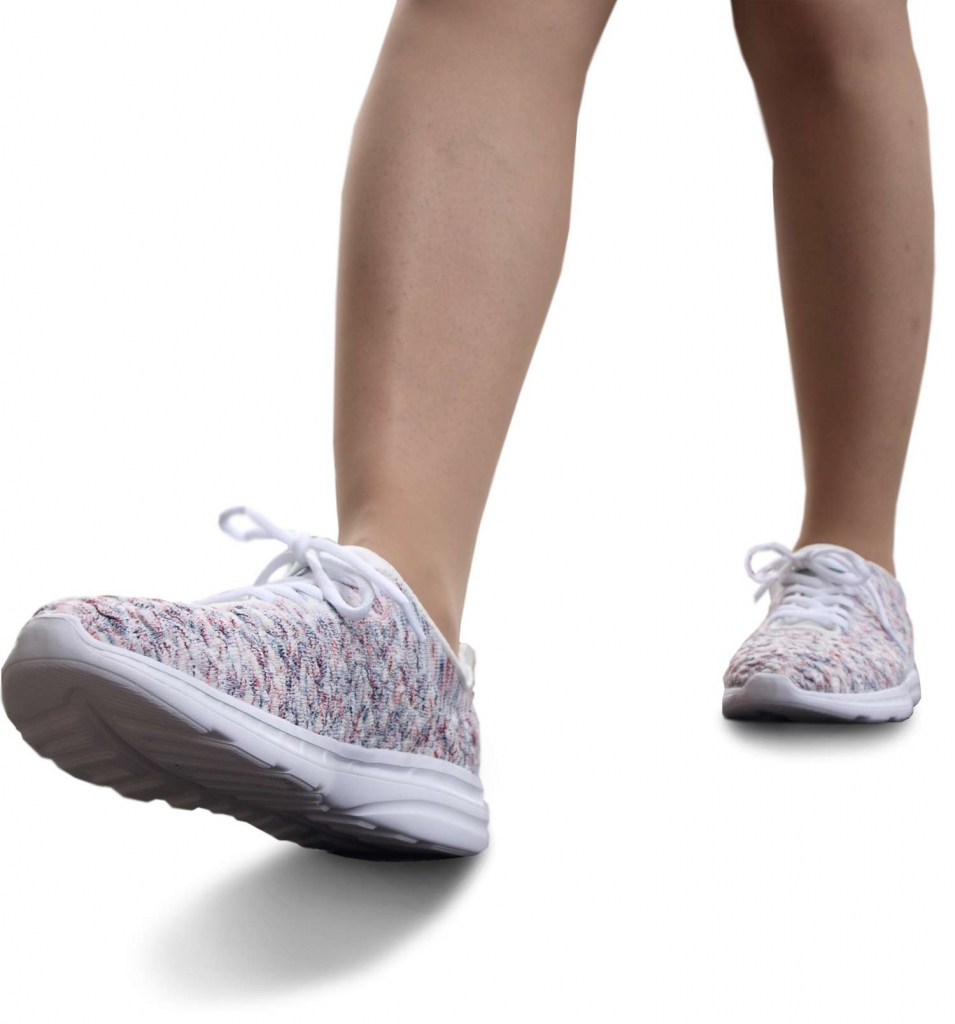 Key to this shape-up effect is innersole built into the sole of the sneaker.
This innersole is so specially designed as to improve posture and feminine beauty.
Specially designed pads built into the innersole will make foot arch-like shape so that only 3points of foot may touch the sole. Due to this innersole, sole is moderately twisted to make idealistic weight shift during the action of stepping on the ground through raising foot.
This shape-up effect was confirmed by the experiment conducted by Prof Ishikawa of Osaka University of Health and Sports Science.
They observed changes in body balance and muscle activated during the walking of this shoe compared to other shoes.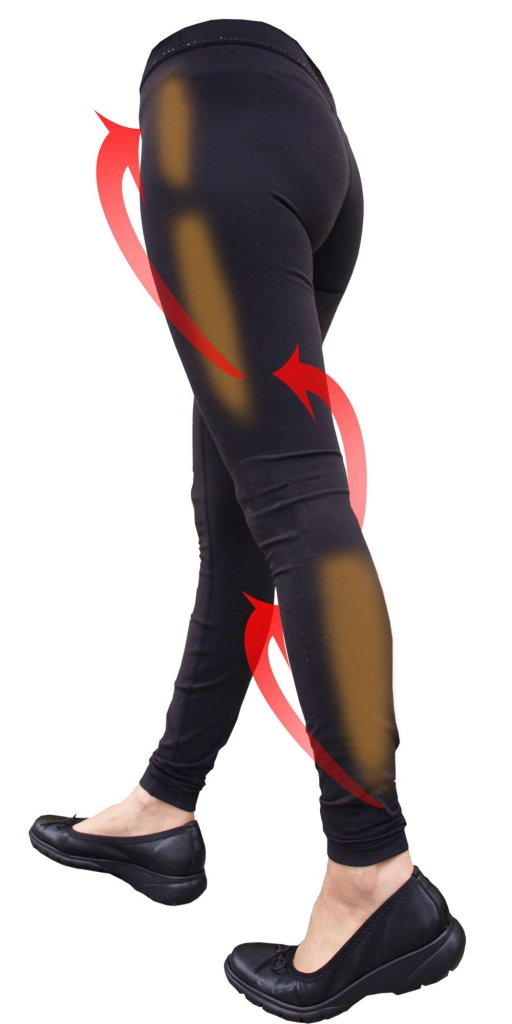 Three colors Available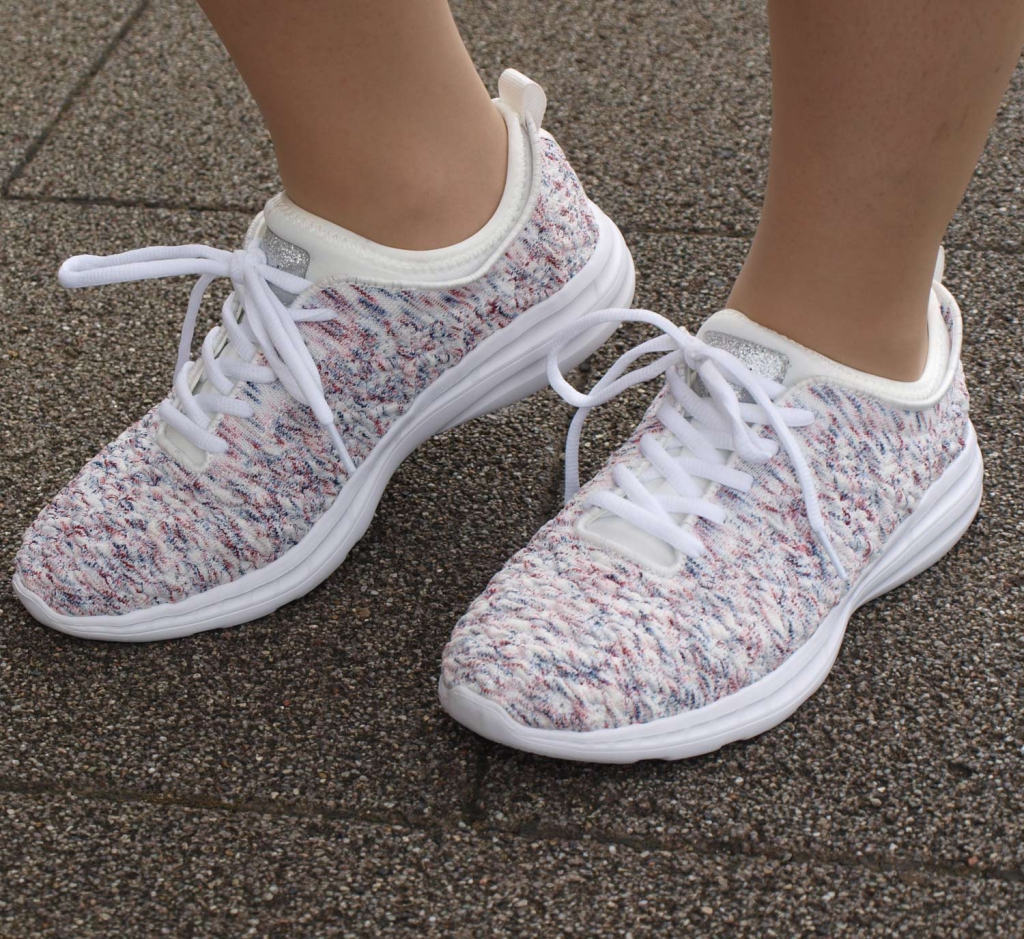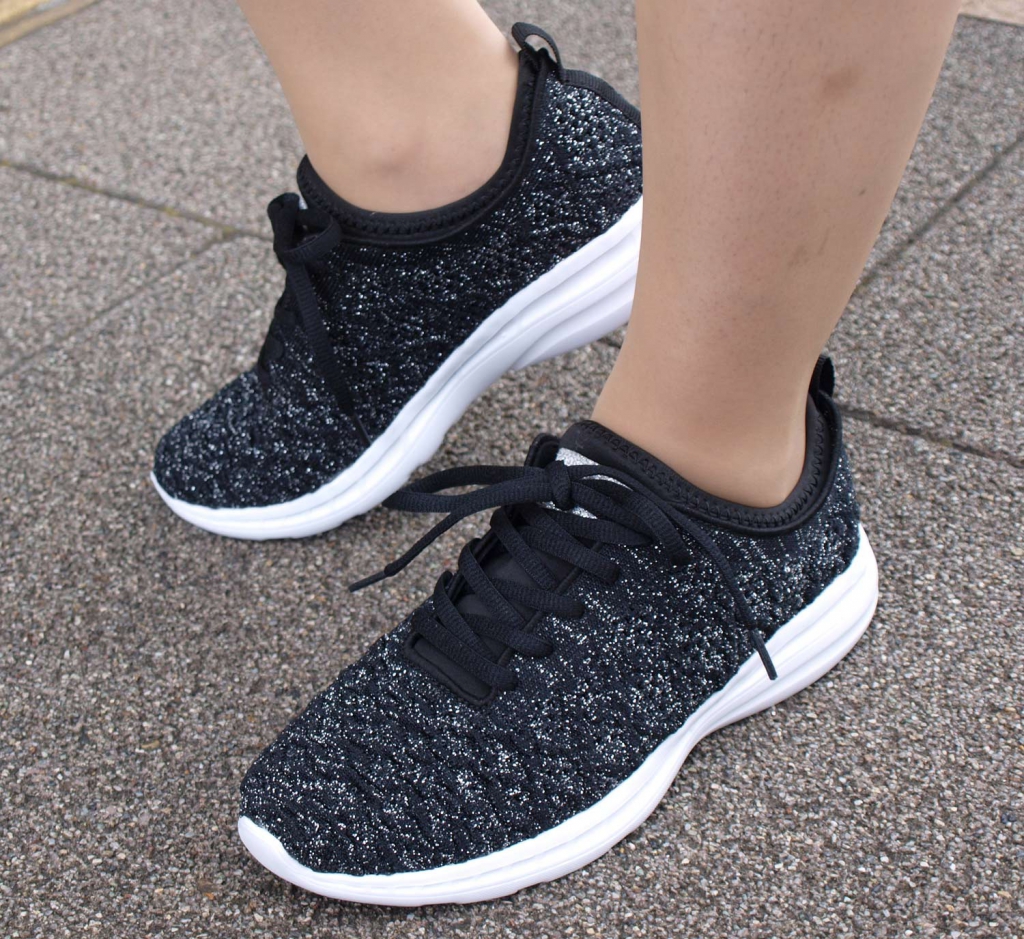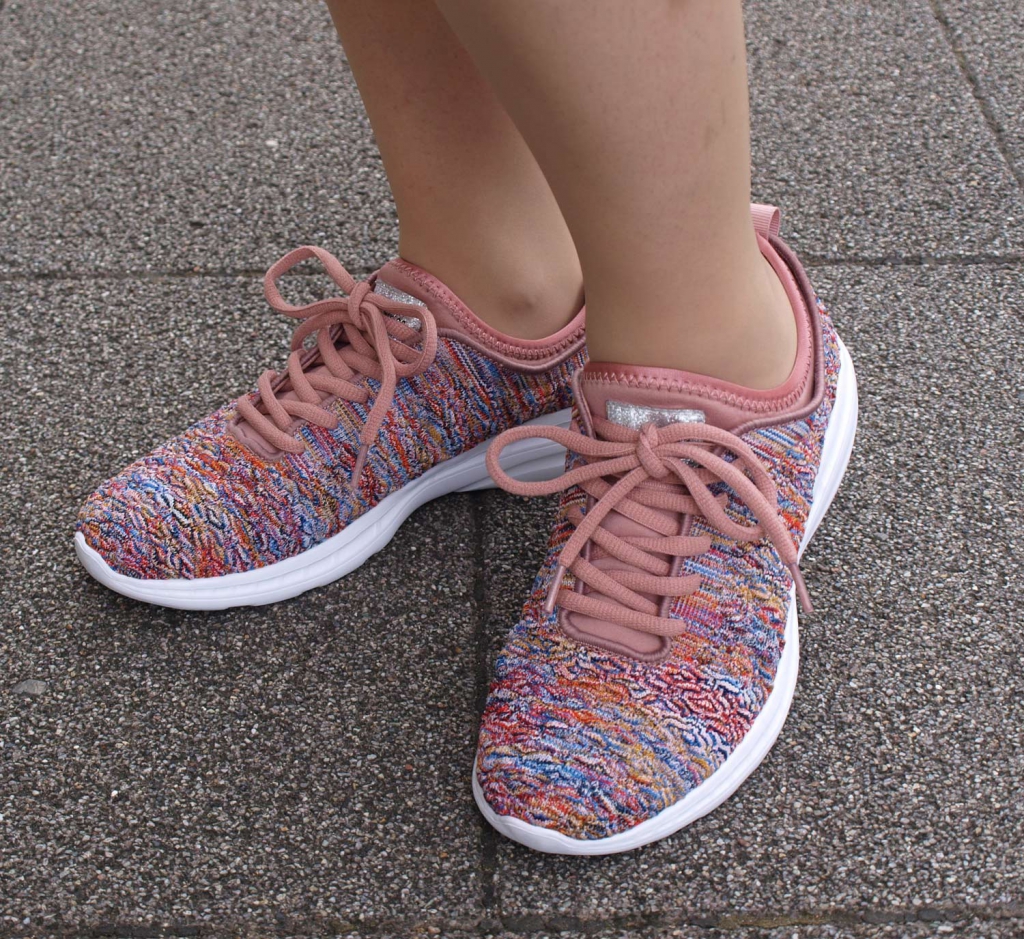 Detailed information
Seller
Meiki Shoji Co., Ltd.
Available size
S:22.0 – 22.5cm
M:23.0 – 23.5cm
L:24.0 – 24.5cm
Weight
Approximately 200g (M size, one leg)
Material
Upper material : (knit part) polyester, (lining) polyester / polyurethane
Insole : polyester / lattex foam
Bottom : Synthetic bottom (EVA)
Manufacturer's suggested retail price
13,200 yen (tax included)